The Prairie Suites at Rieger Creek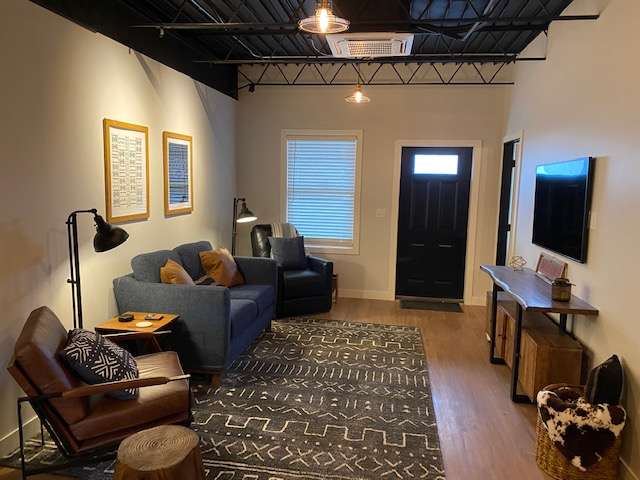 The Prairie Suites are Rieger Creek's luxury accommodations that feature spacious private bedrooms and en-suite bathrooms. Each room features a modern yet comfortable style, high-quality furniture, and a private flatscreen TV. Prairie Suites also boasts a large common and dining area with the same amenities, where you can enjoy socializing or watching a football game with your friends in the evenings.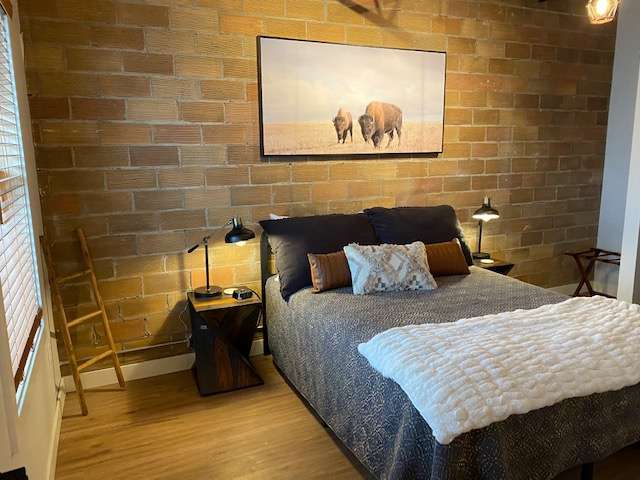 Single Occupancy Hunting Accommodations
After a long day of hunting, guests can enjoy returning to their own private bedroom and bathroom at Prairie Suites. Although hunting with a good group of friends is a lot of fun, we all can appreciate having our own space to relax and unwind. Along the same lines, each of our hunting groups is given its own exclusive hunting guide and will not be mixed with another group. When you come on a pheasant hunt in South Dakota with your friends, you can expect to hunt with them only.