Rieger Creek Lodge
2017 Pheasant Season Ended
December 07, 2017 by Rieger Creek Lodge
Well the 2017 season has come to an end today. However only 286 days until season opener!!! Never to early to start planning!!
Read More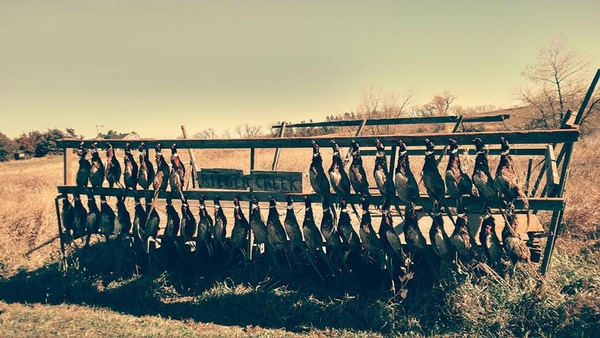 Wishing Everyone A Blessed Thanksgiving
November 23, 2017 by Rieger Creek Lodge
The gang at Rieger Creek Lodge wants to take a moment to wish everyone a very blessed Thanksgiving! The staff is very excited as we are all able to celebrate this holiday with our families!!
Read More