About Rieger Creek Lodge
Regardless of your pheasant hunting experience, Rieger Creek Lodge welcomes you. Our experienced South Dakota pheasant hunting guides are able to customize the hunt to your skill level and will help you as needed. Our luxury pheasant hunting lodge has all the amenities you need for your hunt. Whether it is your first time in the field hunting pheasants or your hundredth time, you will have a hunting experience that is customized to your abilities.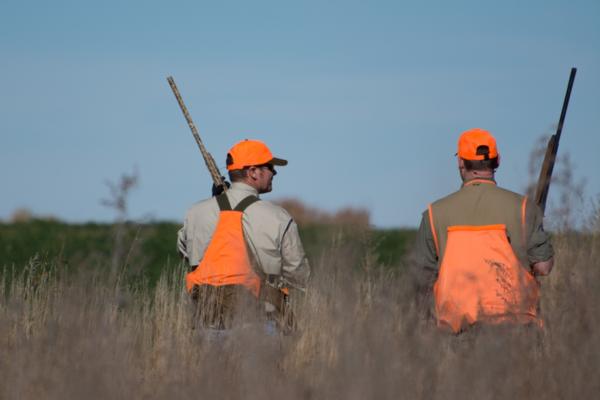 Guided Pheasant Hunts
Our Guides
Our guides Justin Baumann and Al Bohle.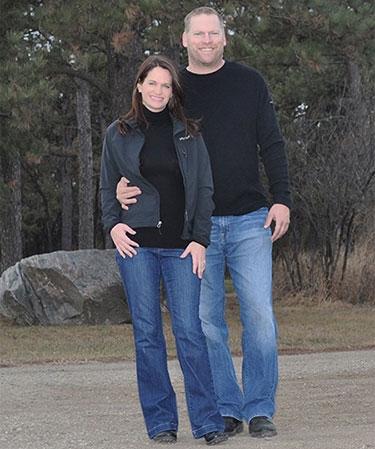 Locally Owned Pheasant Hunts
About Steve & Christine
Hunters getting their limit of birds is the rule at South Dakota Rieger Creek Lodge, not the exception. Whether you are a corporate group or a get-together of good friends, you will experience a great, authentic South Dakota hunt.
"Come hunt with us, you will not be disappointed!"
Steve and Christine Sawinsky
Owners of Rieger Creek Lodge